The Ferrari team knows that winning the world championship this term has been made more difficult with the happenings at the Singapore Grand Prix.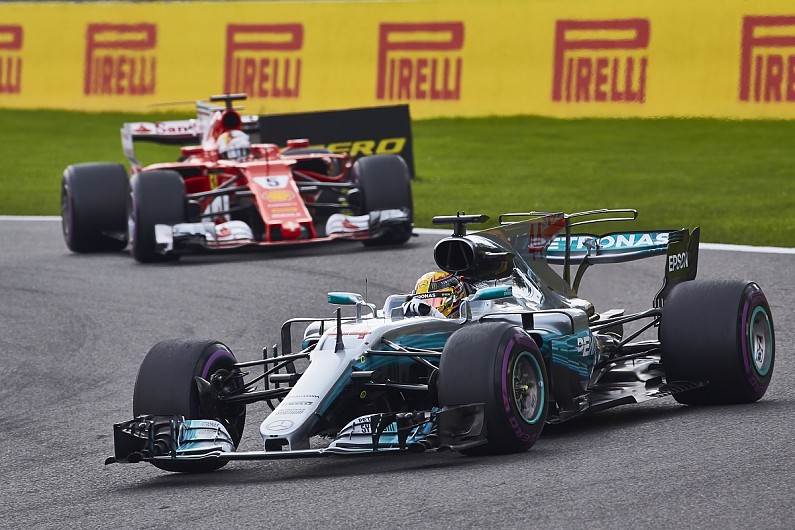 The team principal Maurizio Arrivabene admits this. He agrees it would be "more difficult" following the recent DNF.
Vettel was in pole position on Sunday and he was expected to take the lead at the end from Mercedes' Lewis Hamilton. But the first turn contact with Max Verstappen and Kimi Raikkonen ended all dreams at an instant.
Vettel left the accident scene before going metres later to pitch his SF70H into the wall. After his retirement, Hamilton went on to extend his lead to 28 points. There are widespread opinions that the championship race might end early even though others know that Hamilton can blow his lead.   Read more